Media Literacy
In today's global culture and economy, where individuals have access to information 24/7 and literally, at their fingertips, digital and media literacy are essential to participate in society. But what specific competencies must young citizens acquire?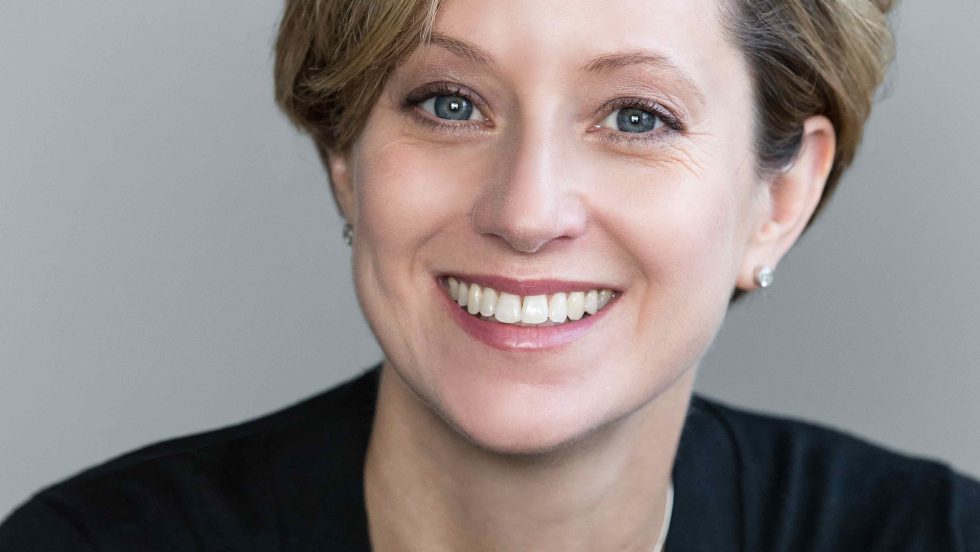 Our Impact
We seek fundamental insights into how kids and families engage with digital media and how these technology-mediated interactions affect their cognitive, psychological, social, behavioral and physical development. 
17,000+
...viewers of our award-nominated #AskTheExperts webinar series.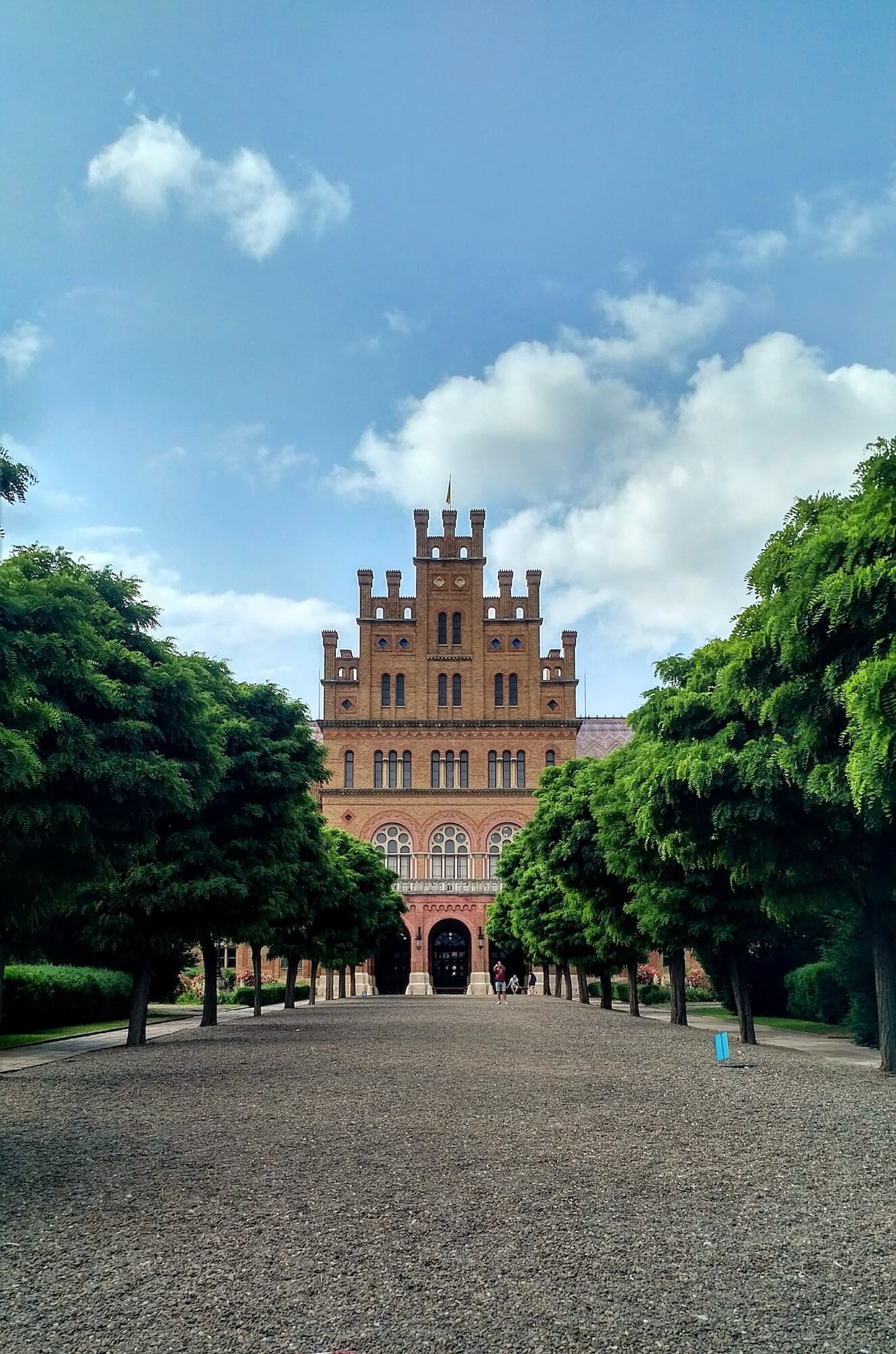 380+
...undergraduate and graduate students interns from around the country.