Impact: Children's Health
Helping Children Lead Healthy Lives in a Digital World
Children and Screens: Institute of Digital Media and Child Development is dedicated to understanding and addressing compelling questions regarding media's impact on child development through interdisciplinary dialogue, public information, and rigorous, objective scientific research bridging the medical, neuroscientific, social science, education, and academic communities. Our organization advances interdisciplinary research, supports human capital in the field, informs and educates the public; and advocates for sound public policy for child health and wellness. Together with our supporters, we are helping children lead healthy lives in a digital world.
Will you join us in our efforts to be an important force for the needs of children and families, in the face of rapidly changing technology? Will you help us collaborate with those in positions of government and corporate power to protect our children and families? 
We invite you to be a partner in our work – we must not let children face this challenge alone. Together we are strong. Join us in our movement. Make a tax-deductible donation now to make a difference in the lives of children and families today. 
6 million+
parents, educators, and clinicians reached via our social media content which provides data-driven insights and information.
$1 million+
in federal funding awarded to extend the work of our seed grants.
17,000+
viewers of our award-nominated, Ask the Experts webinar series, featuring hundreds of interdisciplinary panelists, delivering in-depth insights into key topics facing families today.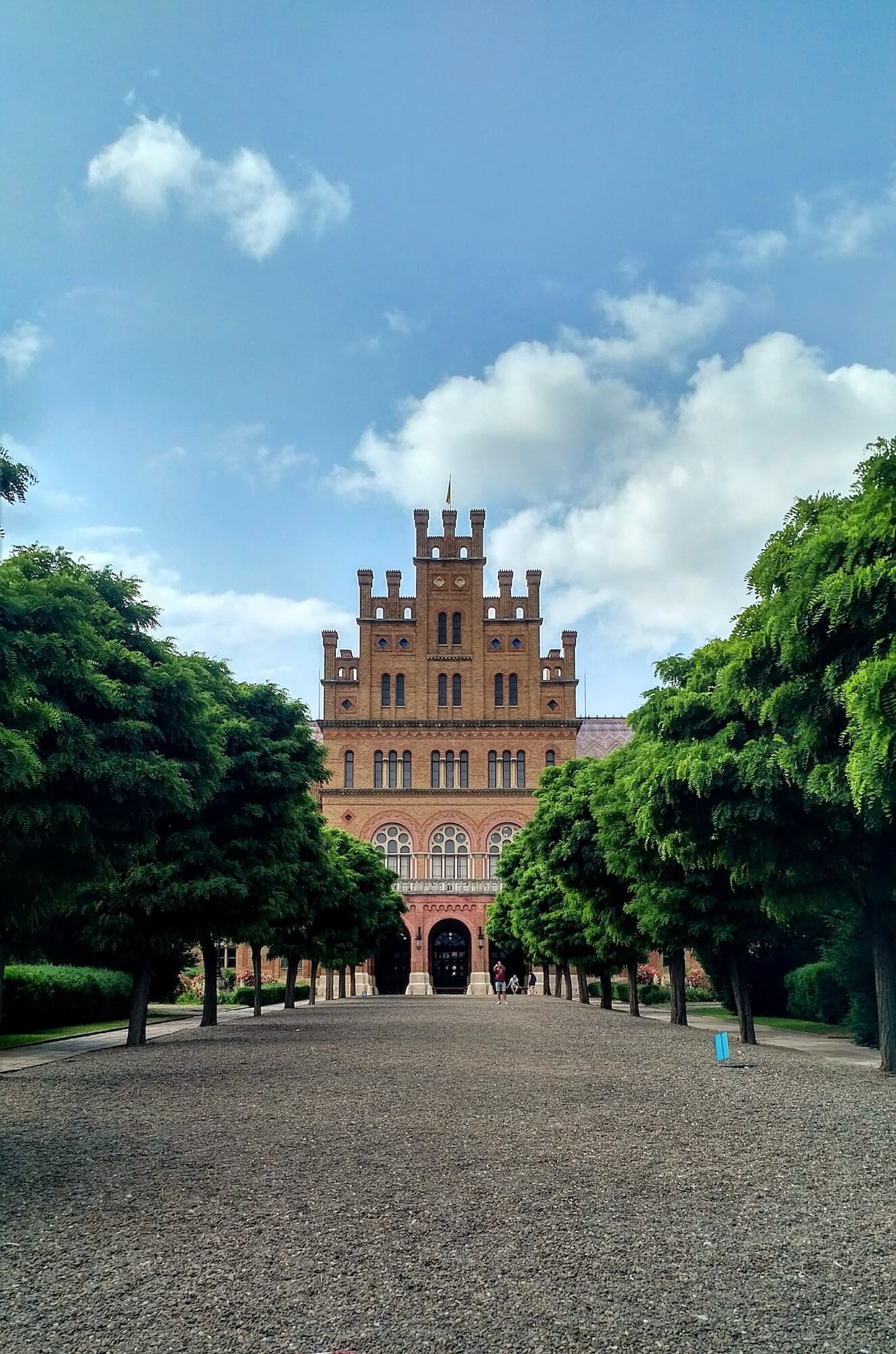 380+
undergraduate and graduate students given the skills and knowledge in this field through our internships, to more broadly advance our work.
All children deserve to live happy, healthy and productive lives in a digital age. Children, and those that care for them, deserve access to the latest unbiased data, translated by experts, so that important decisions for children's health and safety can be made. With data-driven guidance on thriving in an ever-increasing digital space, parents, caregivers, clinicians and researchers can make decisions in the best interest of children and families.
Children not only deserve a voice, but a voice in power, to ensure that policies and technology design are helping and not hurting our children and families. 
Your Impact Could Make the Difference
Gifts from donors like you are vital to providing objective and actionable information to key stakeholders, grounded in the latest scientific and clinical evidence. Your gifts drive interdisciplinary research and collaboration, public education programs and resources, and our non-partisan advocacy efforts on Capitol Hill and within individual states. Importantly, we do not accept funding from technology companies. This allows us to provide unbiased, data-driven research free from the influence of any profit-driven technology organizations, ensuring that we never choose "profit" over children's health and well-being.

Join the Movement. YOUR donation can make a difference.
Ways to Give
You can support children and families leading healthy digital lives in a variety of ways.
Other Ways to Get Involved